The Omaha North High School Foundation board salutes Joe Burns, an Omaha North High School alum and member of the Class of 1965.
Joe will have a showing of some of his photography work from the last 20 years in an exhibition in the Hillmer Art Gallery on the campus of the College of Saint Mary. The opening reception is on October 26th at 5:00 p.m. and the exhibit runs through December 14.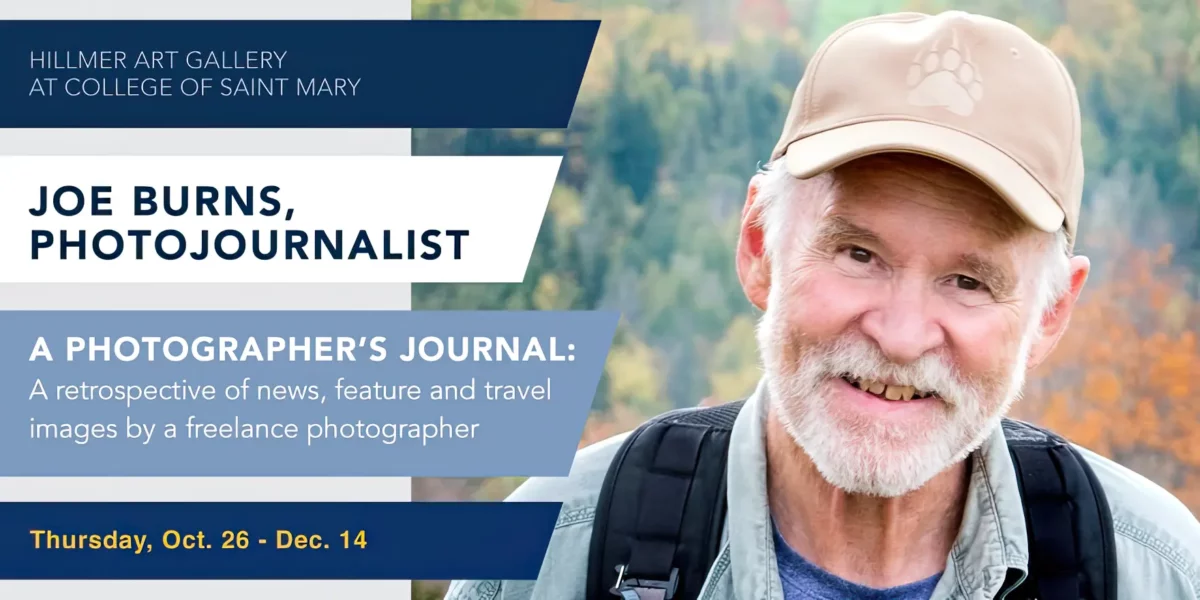 A former educator, longtime photojournalist, and travel photographer, Joe is an Omaha native and Blair resident. Joe retired from OPS after teaching for 31 years at Omaha Benson High School. He taught English, photography, and journalism. He then served as an adjunct photography instructor at Metro Community College.