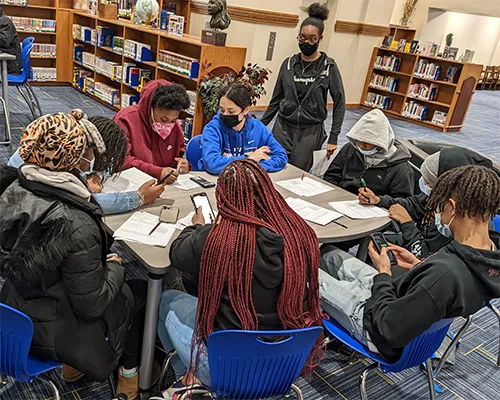 Improving educational opportunities for all students at North High School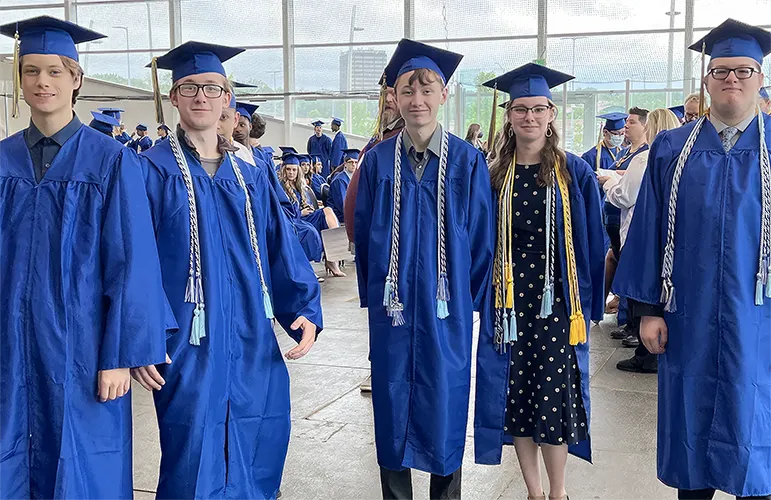 Providing scholarships for graduating seniors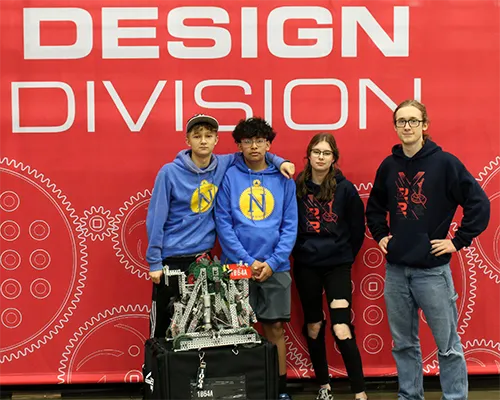 Funding for Science, Technology, Engineering, and Mathematics (STEM) curriculum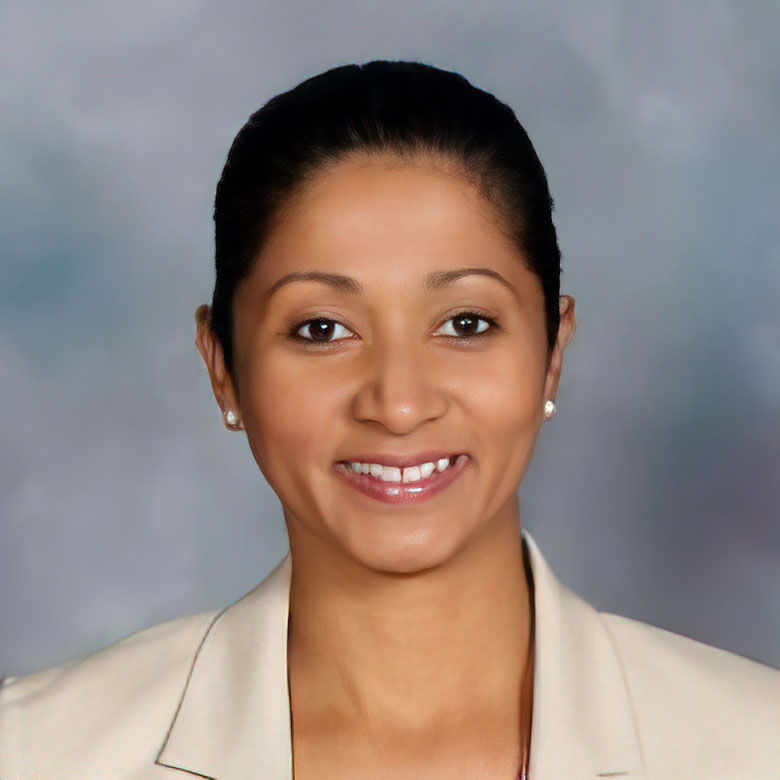 "Our alumni and many supporters of North are making an investment in our students"
We are grateful for the ongoing support of the Omaha North High School Foundation. Our alumni and many supporters of North are making an investment in our students, which is an investment in our Greater Omaha community.
Thank you for contributing to the tradition of excellence that is well established at Omaha North High!
Dr. Collette Nero
Omaha North High School Principal
Preparing Students for Lifelong Learning
The Omaha North High School Foundation works to improve educational opportunities for all students at North High School, providing scholarships for graduating seniors and expanding resources and funding for Science, Technology, Engineering, and Mathematics (STEM) curriculum. For the past three decades, the Foundation has contributed over $500,000 to support students and the educators who light their way.
Check out the growing list of North High students who have received a Viking of Distinction scholarship.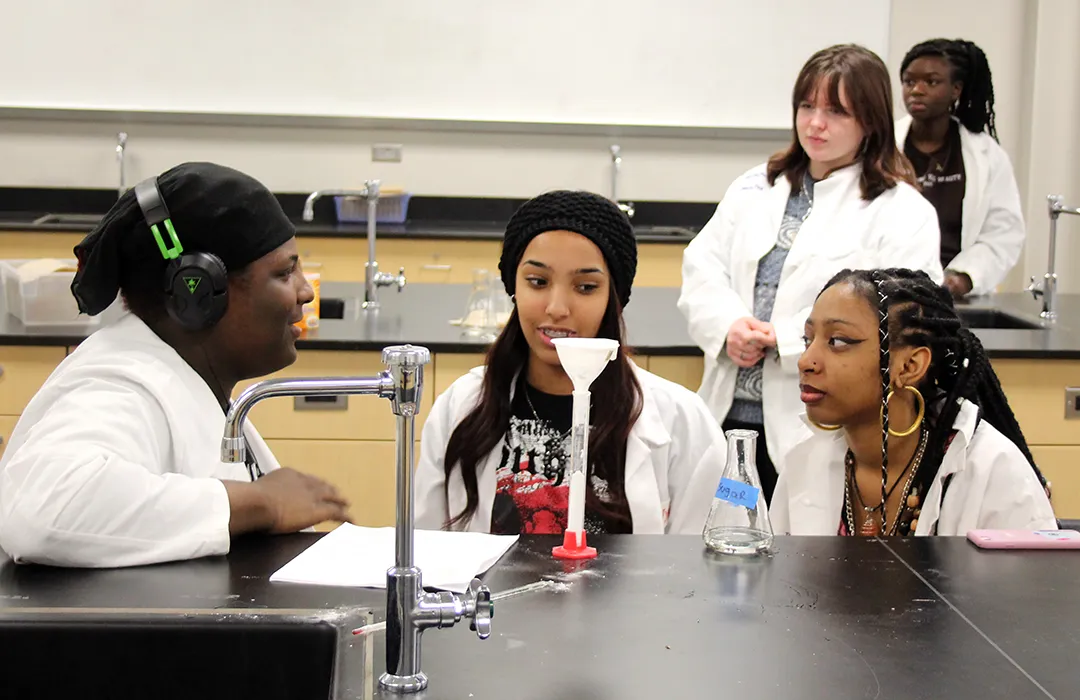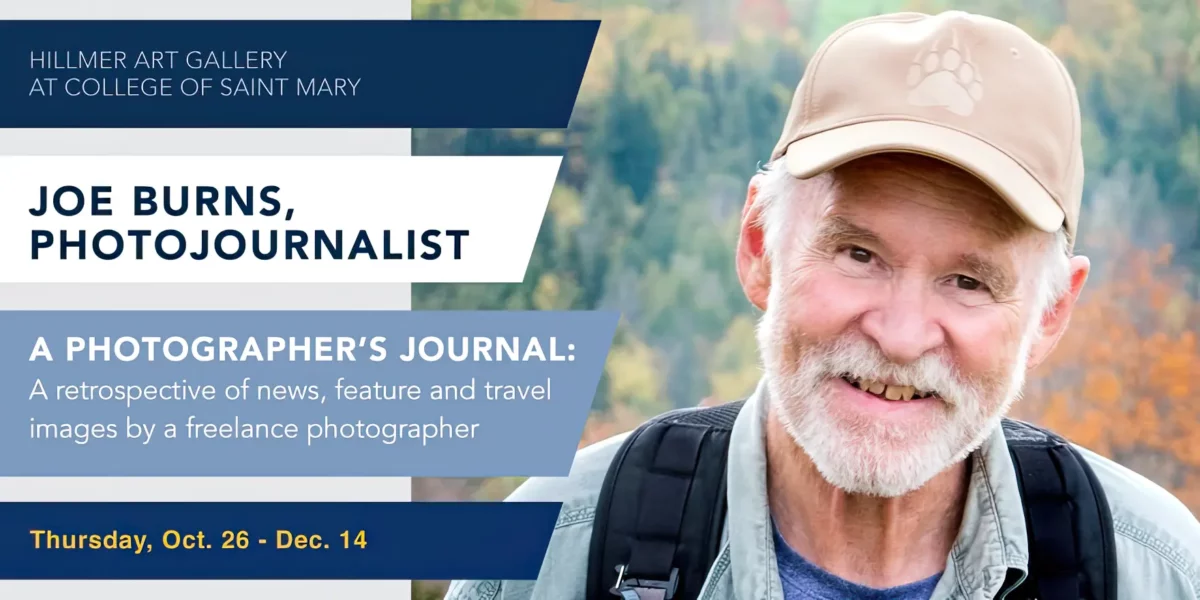 The Omaha North High School Foundation board salutes Joe Burns, an Omaha North High School alum and member of the Class of 1965.
Joe will have a showing of some of his photography work from the last 20 years in an exhibition in the Hillmer Art Gallery on the campus of the College of Saint Mary. The opening reception is on October 26th at 5:00 p.m. and the exhibit runs through December 14.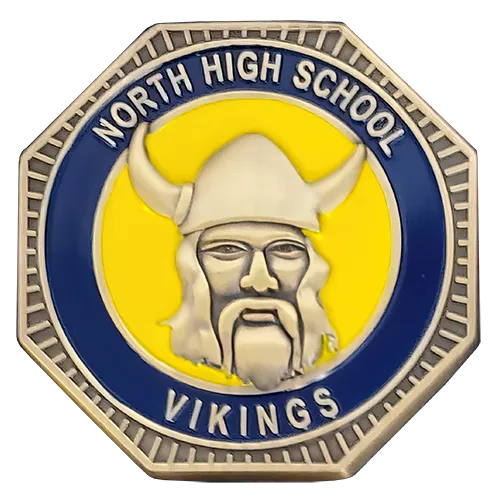 Congratulations
Vikings of Distinction
Inducted 2023
The Vikings of Distinction Committee annually selects alumni, former faculty members, and individuals or organizations to be recognized and honored as Vikings of Distinction or a North Star for their outstanding achievements, mentorship, and service to the community. The Committee also seeks financial support to provide scholarships to graduating seniors annually and elevates awareness of Omaha North High School and its distinguished alumni.
Class of 1981
Inducted 2023
Click on any Viking of Distinction above for more detail.